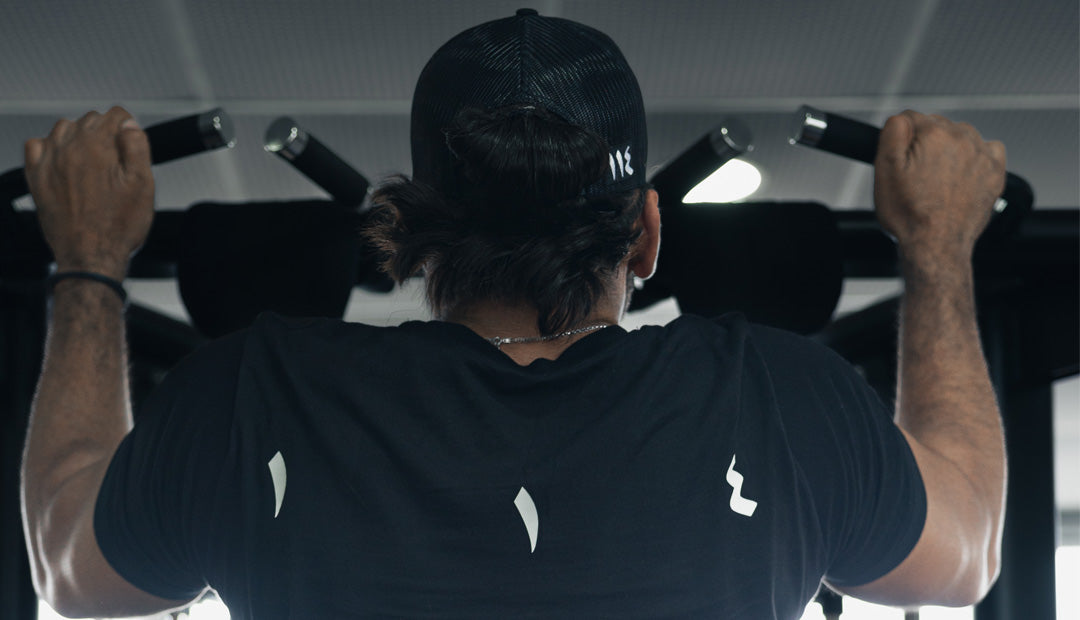 #FORTHEBELIEVERS
MODERN ARABIC INSPIRED FASHION
EVERY WARDROBE MUST-HAVES
BEST SELLERS
Truly remarkable detail with every product. Amazing quality which withstands countless washing cycles.
Innovative, modern and premium. Supreme quality brand which elevates arabic design.
Amazing attention to detail with every product. The brand continues to grow from strength to strength with every collection.
Look no further than One Fourteen when it comes to Arabic Fashion. A hidden gem which no doubt will hit the heights one day.