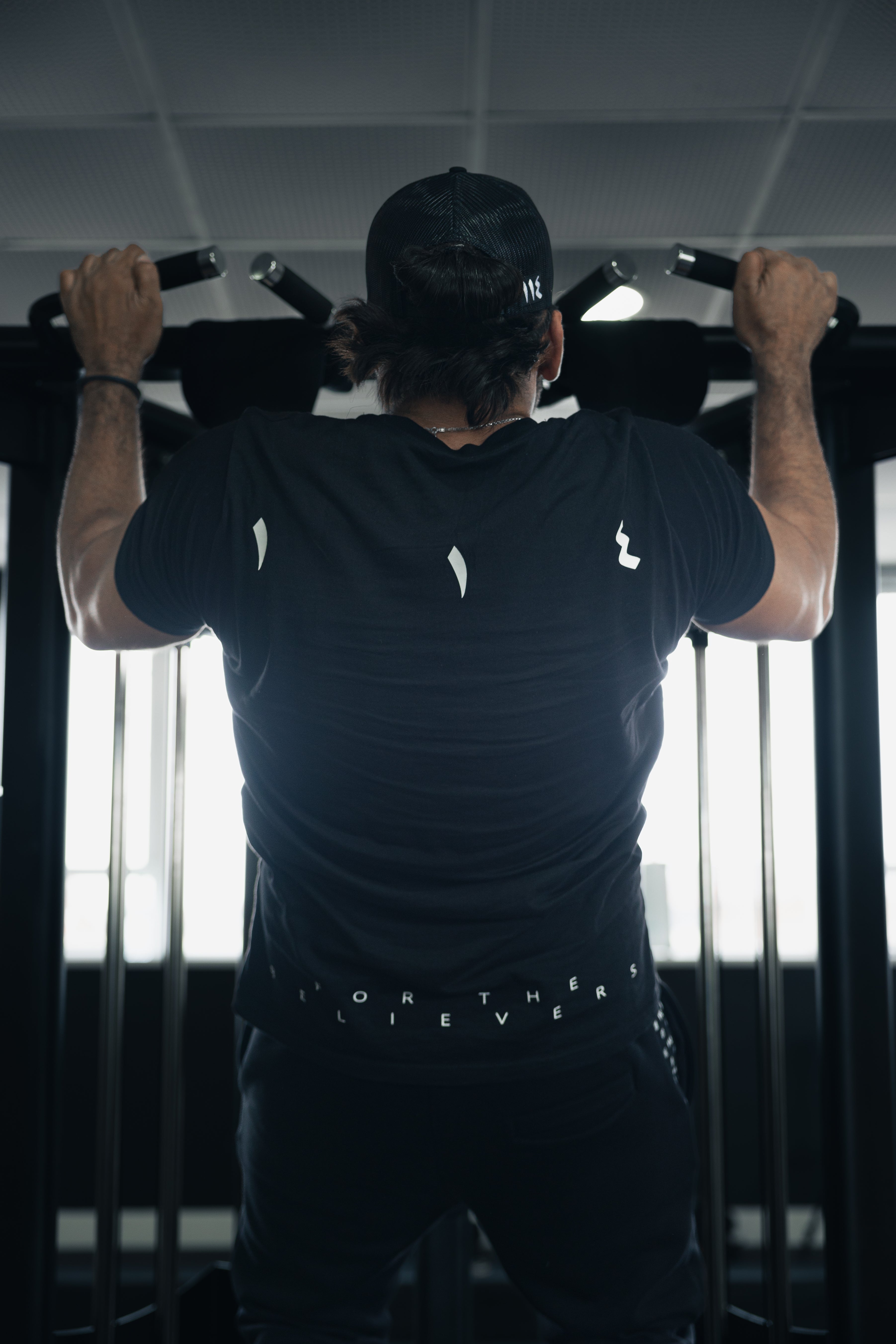 FOR THE BELIEVERS
ABOUT US
We're One Fourteen Apparel and our mission is to propel Arabic inspired fashion into the mainstream.
Our story dates back to 2018 when upon opening the Noble Qurʾān, which contains 114 chapters, we felt compelled to create our own story in the fashion space based on the Arabic inspired inscriptions and identity.
As a result, we continue to grow and provide our global fanbase with products which each tell a different story.
When you buy from us, not only are we ecstatic but what's more, we donate a minimum of 10% with every purchase to our nominated charity partners to help the needy.
We genuinely believe in fashion with a social purpose and therefore focus on a collective goal to help shape lives for the better.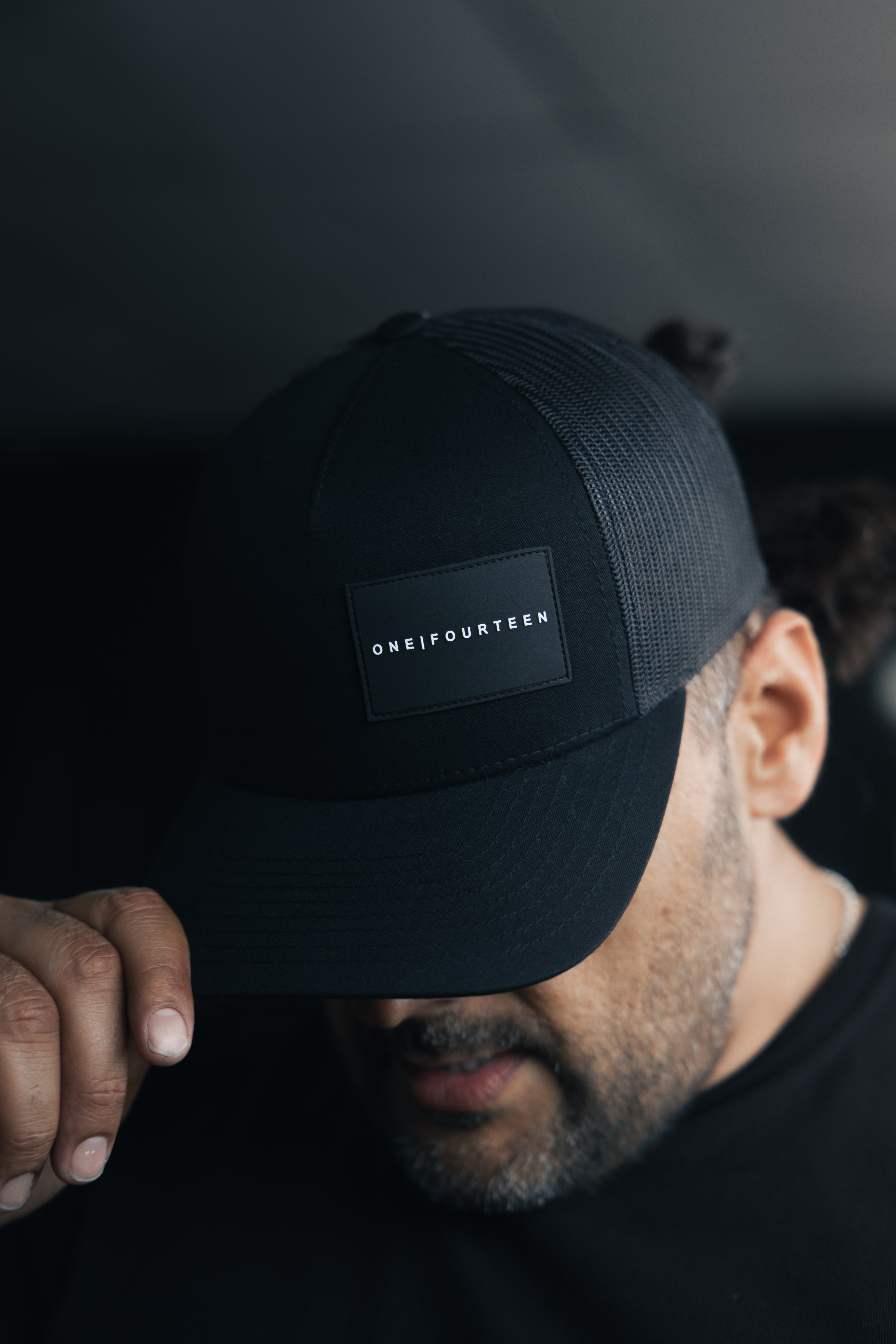 FOR THE BELIEVERS
OUR CORE VALUES
Strive for more.
There's always room for improvement to deliver for our customers.
Passionate about changing lives.
Being conscious that through every purchase, we have an opportunity to uplift the lives of the less fortunate via our charity policy.
Staying humble.
Never forgetting our beginnings and why we started the brand.
Delivering modern Arabic fashion.
Every product must be meaningful in line to fuse Eastern & Western patterns.
For the believers.
Aiming to be the best version we can be on a daily basis and holding firm to our beliefs; spiritually, mentality & physically.
Truly remarkable detail with every product. Amazing quality which withstands countless washing cycles.
Innovative, modern and premium. Supreme quality brand which elevates arabic design.
Amazing attention to detail with every product. The brand continues to grow from strength to strength with every collection.
Look no further than One Fourteen when it comes to Arabic Fashion. A hidden gem which no doubt will hit the heights one day.